DESIGNING EXPERIENCES THAT MAKE PEOPLE HAPPY
SAGE
ARIA RESORT & CASINO - LAS VEGAS, NV
LIBERTINE SOCIAL
MANDALAY BAY RESORT & CASINO - LAS VEGAS, NV
FIVE50 PIZZA BAR
ARIA RESORT & CASINO - LAS VEGAS, NV
SHAWN MCCLAIN
Founder & Restaurateur
holly MCCLAIN
Hospitality Director & Managing Partner
richard camarota
Operations Director & Managing Partner
sarah camarota
Creative Director & Managing Partner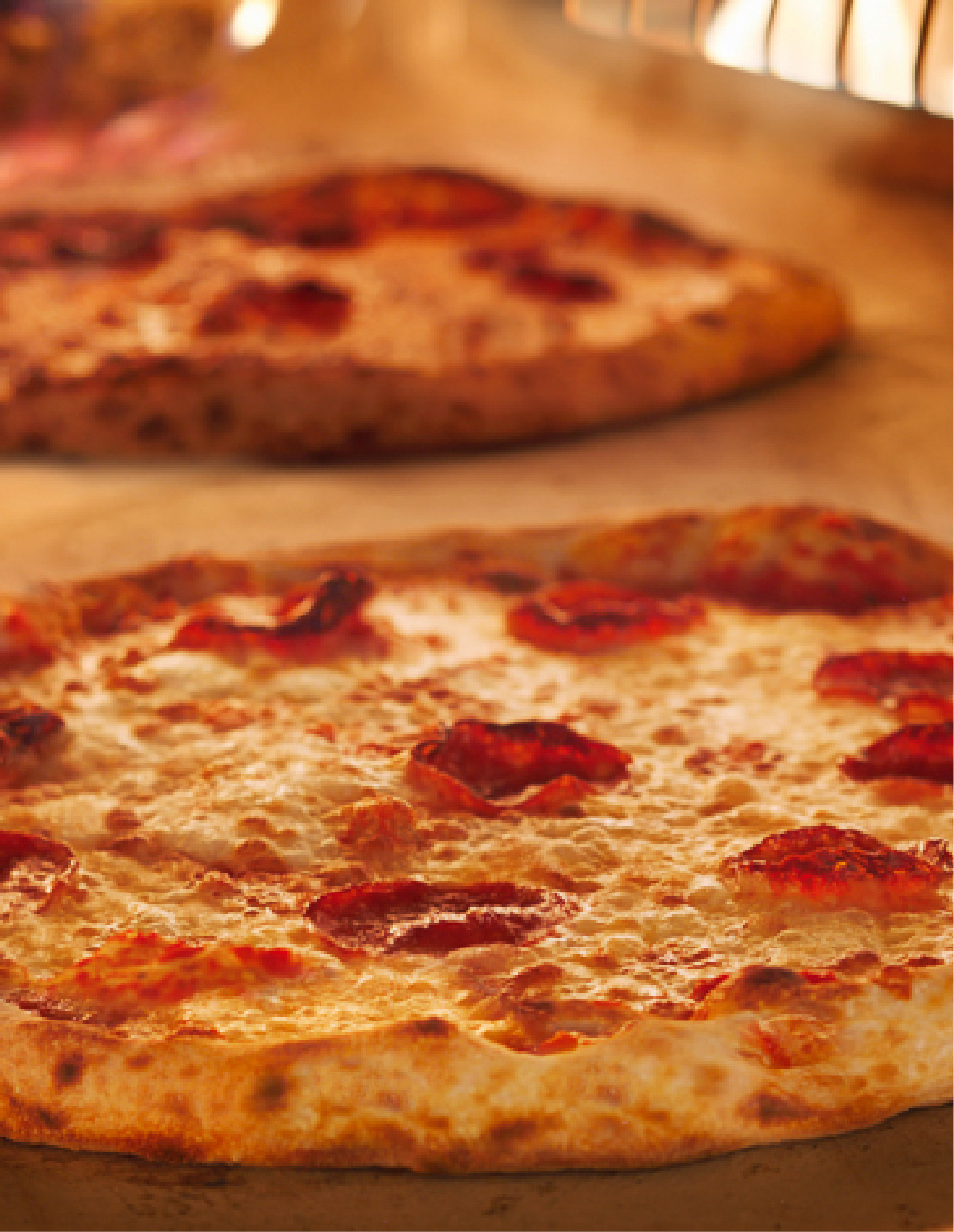 WE FIND THE NICHE WITHIN THE NICHE
As a chef, restaurateur and founder of McClain Camarota Hospitality, Shawn has built his reputation on being able to take a genre (steakhouse, vegetarian, seafood … etc.) and make it totally unique, compelling and right for its audience and location. We push the boundaries of design and take risks to stay relevant and on the cusp of where things are going.
WE ARE PASSIONATELY DEDICATED TO EXECUTION
Execution is everything. We are hands-on and incredibly focused on getting it right — every day.
BEING TRUE COLLABORATORS AND
COMMITTED PARTNERS
Nobody is as smart as everybody. We have directly benefited from our open collaboration with MGM and will continue to elevate and accentuate our vision with your input. We also pride ourselves on being great people to work with!
DELIVERING FINANCIAL RESULTS
Balancing quality with profitability is a science and an art. We take pride in being able to achieve great guest response and reviews while maximizing the bottom line.